Check out the upcoming events at the Independence Seaport Museum and stay up with the latest. Reach out to our team today for how to get involved with our calendar of events.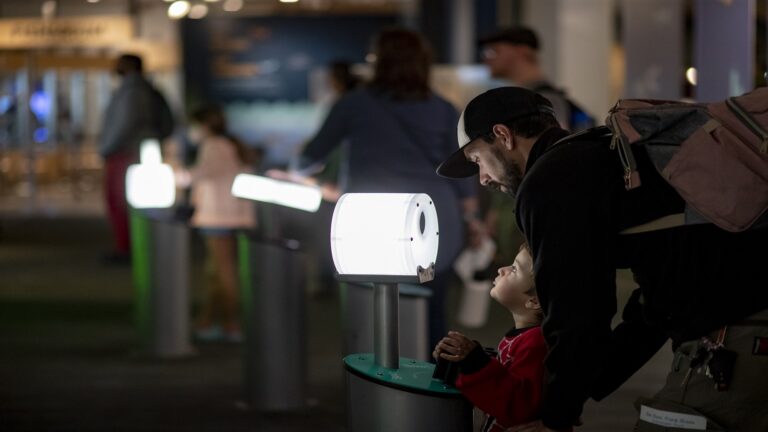 ISM MEMBERS-ONLY EARLY MORNING OPENING
Immerse yourself in award-winning and interactive exhibits and climb aboard the oldest floating steel warship in the world on Cruiser Olympia and submerge yourself aboard the World War II-era Submarine Becuna.