Below is important traveling information to know before your next visit to Independence Seaport Museum.  We break down the parking options, provide directions, and public transportation information.
Parking is available in the Hilton Penn's Landing Parking Garage, located next to Independence Seaport Museum on Columbus Blvd. This lot is operated by USA Parking System. The Independence Seaport Museum is able to provide a "chaser" ticket to this lot, which will discount parking. Please note, the discount is only valid for up to five (5) hours.
Parking is also available at the Penn's Landing Walnut Street Parking Lot adjacent to the Museum. This lot is owned and operated by the Delaware River Waterfront Corporation and prices may vary by season.
ADA accessible designated parking spaces are available in the Hilton Parking Garage next door or in the Penn's Landing lot in front of Independence Seaport Museum. Both parking areas can be entered at Walnut Street and Columbus Blvd.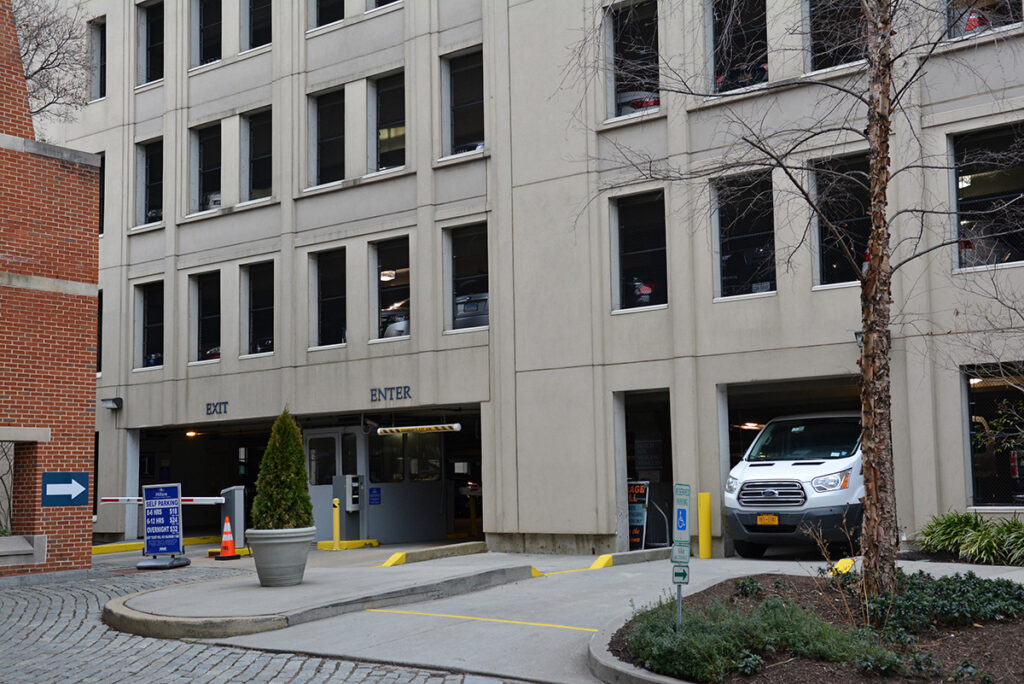 Independence Seaport Museum is located on Philadelphia's Penn's Landing waterfront. We are a short walk over the South Street, Walnut Street, and Chestnut Street pedestrian bridges, and close to many shops and restaurants in the Old City historic district.
SEPTA: Bus routes 17, 21, 25, 33, 42, and 48. Market-Frankford Line, 2nd street station
PATCO: The 8th & Market stop is the closest to the Museum, just a quick cab ride or walk through the historic district.
Use GoPhillyGo for biking, walking, and public transportation directions to visit us.
The bus drop-off entrance for groups is located at Market St. and Columbus Blvd. The bus driver should instruct the parking attendant at this entrance that they are dropping off for the Museum. The Museum is located at the southern end of this parking lot, at Walnut Street. Buses who wish to stay in this lot will be charged twice the daily car rate. There is also a Callowhill Bus Center with 43 parking spaces (on a first come, first serve basis) and a waiting area as a second option.
Immerse yourself in award-winning and interactive exhibits and climb aboard the oldest floating steel warship in the world on Cruiser Olympia and submerge yourself aboard the World War II-era Submarine Becuna.