Giving to the Museum's Collections
Thank you for considering the Independence Seaport Museum as a possible home for your personal collection or family heirlooms. Our museum has been built through the generosity of donors, like yourself, who have seen the importance of preserving maritime history.  Since our founding in 1960, hundreds of thousands of scholars, students and visitors have seen and studied our collection of more than a million documents and 10,000 objects.
WHAT DOES THE MUSEUM COLLECT?
We actively collect objects, photographs and documents that help people to understand our mission of Discovering Philadelphia's river of history and world of connections.  Specifically, we seek materials that relate to…
Physical, cultural, and historical materials of the Delaware River and its immediate estuaries and Delaware Bay.
The history of the cities of Philadelphia and Camden and their environs as it specifically relates to the Delaware River and by extension to their global maritime connections.
The recreational, governmental, and business relationships between Philadelphia/Camden and secondarily the coastal communities along the southern New Jersey, and northern Delaware coastlines.
Military and civilian history of the cruiser Olympia and submarine Becuna.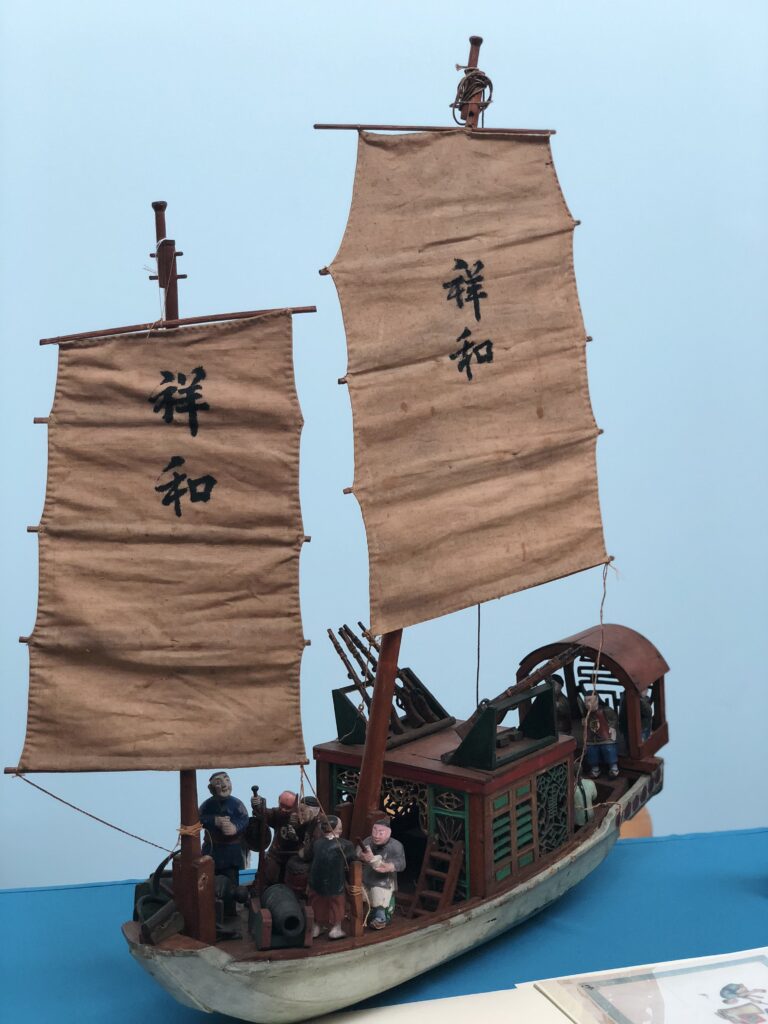 So specifically what kind of things are you looking for?
The museum's collections of maritime history reflect both personal and business interests so some of the things that we seek….
Records of shipyards along the Delaware River
Diaries, photographs and personal items from those who worked along the riverfront from the colonial period to the present
Regional maritime fine art and decorative arts and crafts.
Military items directly connected to the cruiser Olympia and the submarine Becuna.
Stories of local civilian travelers or military personnel.
So if I offer something to the museum, what happens next?
For an item to be considered for donation to the museum, it is important that it fit within the mission and collecting scope of the ISM. Reaching out to our curatorial and/or archival staff either in person or email is the first step in finding out if it fits. Assuming, it does and you wish to make the gift, then we will need to execute a deed of gift. This is a short legal document officially transferring both the title and the item itself to the museum.
Like any gift, however, we are not able to accept restrictions on the use, disposition, restoration, etc. of the item. ISM follows museum professional standards closely and so is very thoughtful in what it accepts and how it manages its collections. During the deed of gift process, you may specify how you would like your gift to be recognized by the institution. This can be "Gift of Joe and Jane Smith" or as a remembrance "Given in memory of Joe Smith by Jane Smith."
Once the deed of gift is completed, the item will be reviewed by our Chief Curator, CEO and the Independence Seaport Museum Collections Committee. Once it has been approved for acceptance, the item will be cataloged and either stored or put on exhibition depending exhibit schedules. Once officially accepted, all items are available for research, study, exhibition and loan to other museums.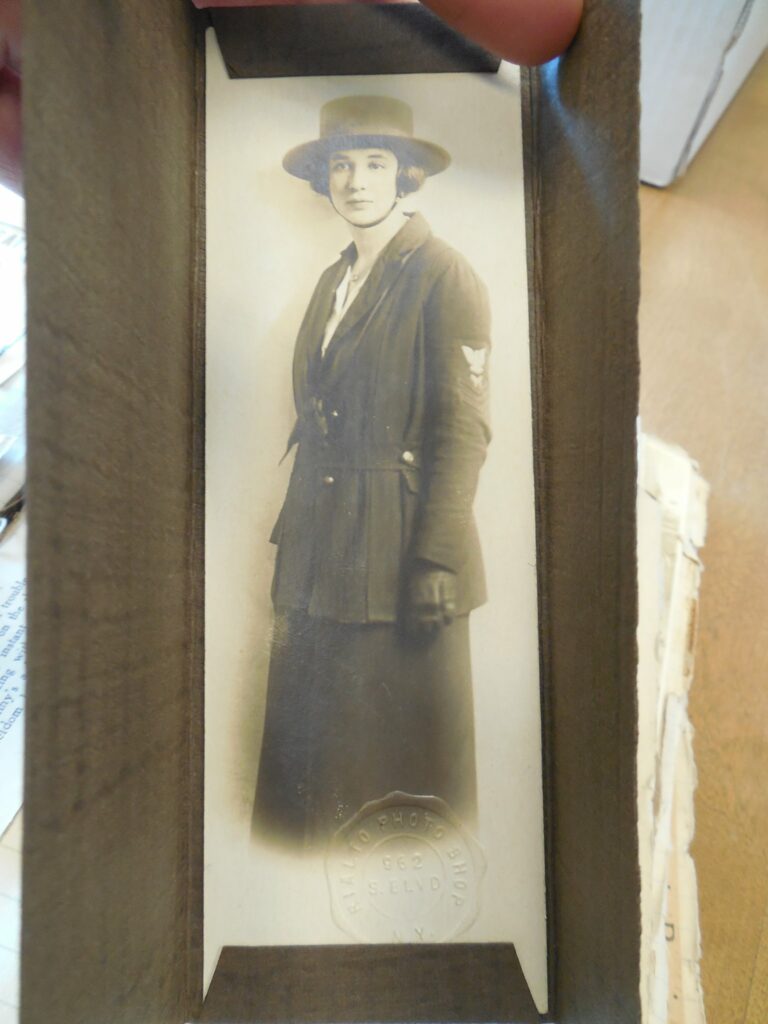 Can I get a tax deduction for my gift?
Gifts to the ISM are tax deductible as allowed by law. If you are interested in obtaining a tax deduction for your gift, we suggest the following steps:
Contact your tax preparer or counsel to determine how best from your financial perspective to benefit from the donation.
Obtain an outside appraisal of the item that includes preparation of the IRS Form 8283
Will the Museum conduct or pay for my appraisal?
Donors may wish to have their item appraised however, as the recipient of the gift, the Museum is not permitted to either conduct an appraisal or pay for it once it has been accepted. We are happy to suggest some names of qualified appraisers who can help you but we are otherwise unable to assume any role in the appraisal.
Why should I give my collection or family treasures to the Museum?
A gift to the ISM ensures that your cherished possessions have a home with one of the preeminent public maritime museums in the world. Scholars, students and the public will be able to study and enjoy those items for years to come.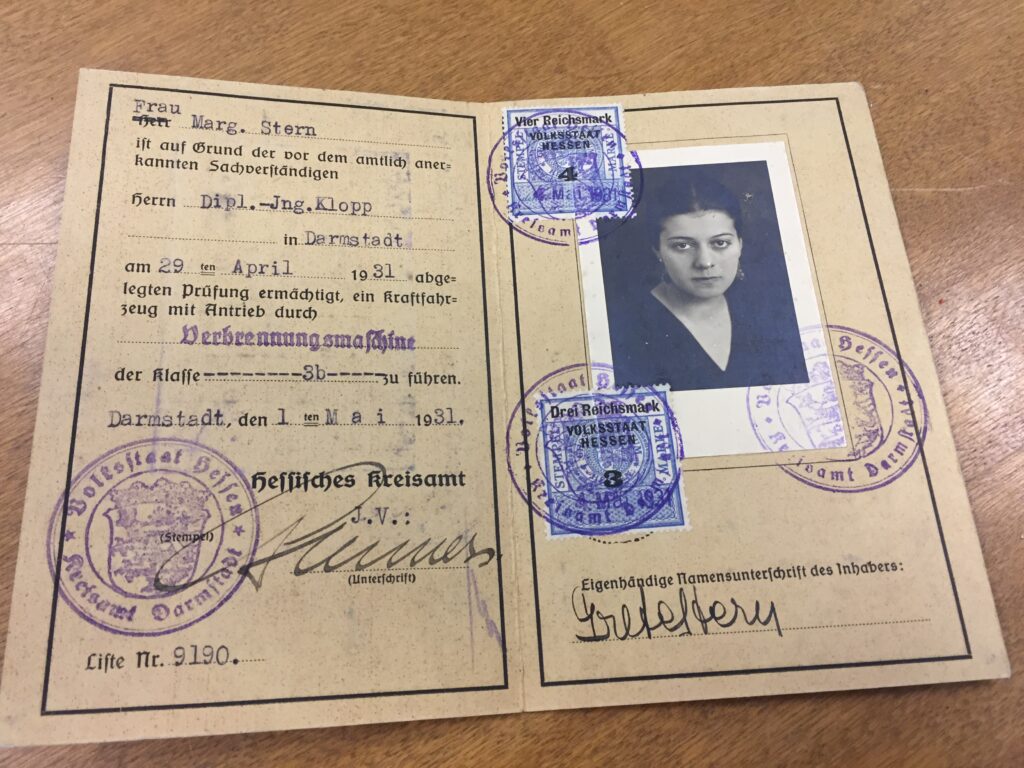 Immerse yourself in award-winning and interactive exhibits and climb aboard the oldest floating steel warship in the world on Cruiser Olympia and submerge yourself aboard the World War II-era Submarine Becuna.