Kayaking at the Independence Seaport Museum is back for another year! With reimagined destinations, each excursion offered is directly connected to one of our award-winning exhibits. Your ticket provides you not only with certified guides and equipment but also access to explore the building either before or after your time on the water. Keep reading to learn about each excursion and the exhibit it is inspired by.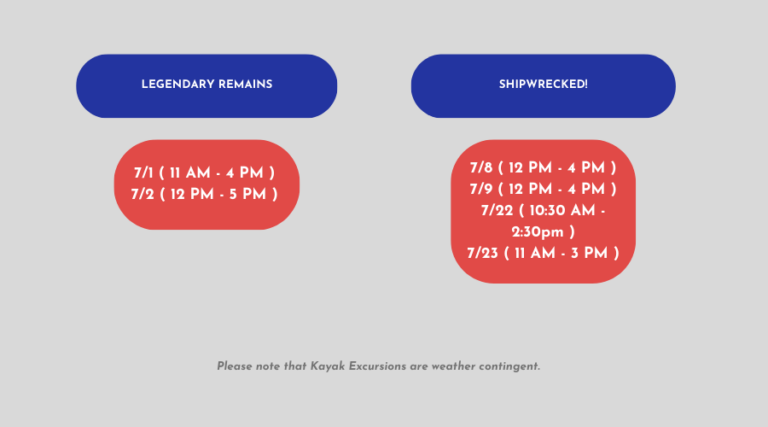 Paddling times depend on weather conditions, tides, experience, and guided stops. Return times are estimates. Please arrive 30 minutes early. We will be leaving promptly at departure time. Paddles may be canceled for inclement weather events, such as wind, excessive heat or excessive rain, and registered attendees will be notified ideally 12-24 hours beforehand.
Kayaking excursions at Independence Seaport Museum were financed in part by a grant from the Community Conservation Partnerships Program Environmental Stewardship Fund under the administration of the Pennsylvania Department of Conservation and Natural Resources, Bureau of Recreation and Conservation administered through the Pennsylvania Environmental Council's Pennsylvania Water Trails Partnership Mini Grant Program.
Immerse yourself in award-winning and interactive exhibits and climb aboard the oldest floating steel warship in the world on Cruiser Olympia and submerge yourself aboard the World War II-era Submarine Becuna.