Ahoy, mateys, and gather ye round, for a challenge, unlike any other.
Join Independence Seaport Museum for a brand-new, after-hours program, the Pirate Rum Challenge, which is sure to bring out your inner pirate. If "Legends of the Hidden Temple" had a nautical equivalent, this would be it! 
USE #PIRATERUMCHALLENGE ON SOCIAL MEDIA!
The Pirate Rum Challenge is held every Friday and Saturday, starting Saturday, May 28.
Taking place in our Patriots & Pirates exhibit, you will work your way through seven different stations, each containing a different challenge, under the watchful (and sometimes menacing) eye of Calico Jack and his friends. 
In the end, the reward that you seek will be offered to you, in the form of a complimentary cocktail, a libation so good not even Jack Sparrow would turn away. Throw down the ultimate challenge and join us at the Pirate Rum Challenge, only offered at ISM.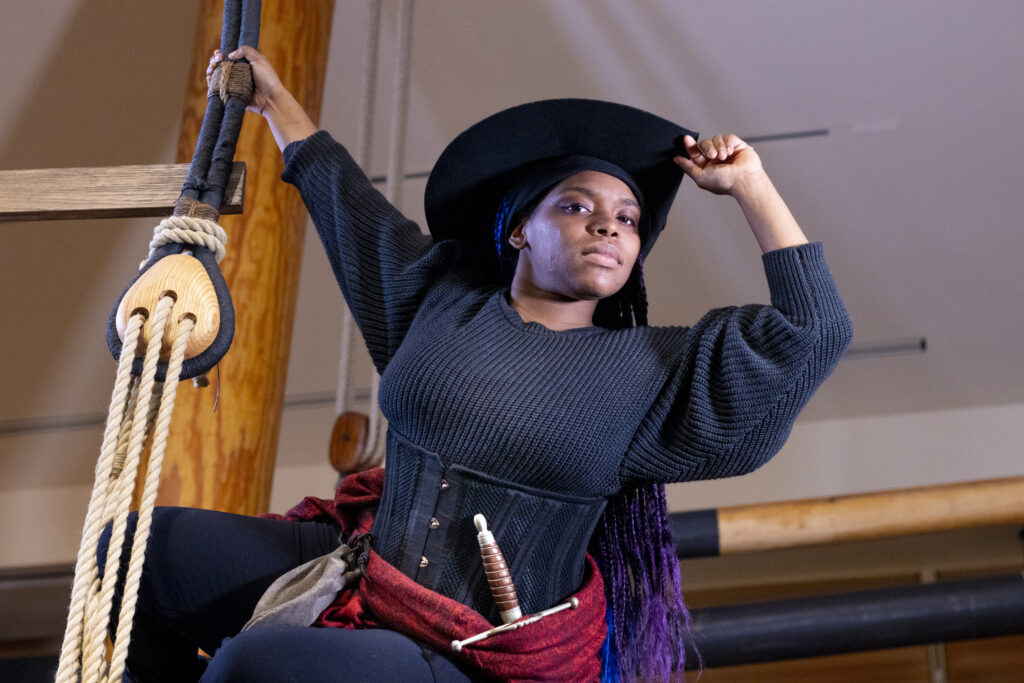 Immerse yourself in award-winning and interactive exhibits and climb aboard the oldest floating steel warship in the world on Cruiser Olympia and submerge yourself aboard the World War II-era Submarine Becuna.